Food Safety Systems Associates


Food Industry Auditing and Inspection
Food Safety Systems provides sub-contracted inspection and auditing services to NSF- International and SALSA. We offer approved mentoring, pre- inspection and accredited audits against the BRC Global Food Standard and the IFS standard. We also provide inspection services against in-house standards for lager companies and public access auditing standards.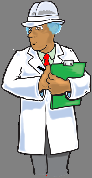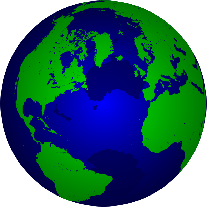 Canned low and high acid products (including fish and meat)

Dairy products

Confectionery and Bakery products

Fresh and frozen meat, fish and meat & fish preparations

Fresh produce

Wines and spirits

Cured and fermented meats

Pickled and preserved fruit and vegetables

Food service and Catering

Warehousing and distribution
We also design bespoke auditing standards for our clients.